Podcast: Play in new window | Download

Myron Fuller served in the FBI for 30 years. In this episode of FBI Retired Case File Review with Jerri Williams, Fuller is interviewed about his undercover and case agent roles in the case code-named ABSCAM, which was actually a spin-off of Operation Fountain Pen (OPFOPEN), the largest investigation by the FBI conducted into the activities of white-collar criminals (Jim Wedick is interviewed about OPFOPEN in Episode 6). ABSCAM was originally initiated to investigate and penetrate white-collar crime and organized crime targets in the New York area. Specifically, it was begun as an undercover operation to infiltrate a conspiracy involving  members of organize crime attempting to purchase businesses, including a mortgage company, for fraudulent and criminal purposes. The sophisticated ABSCAM scenario featured a fictitious wealthy Lebanese businessman who wanted to funnel millions of dollars from the Middle-East into ventures in the United States.  Fuller and his undercover partner, agent John Hauss, represented that they worked for a consortium of foreign banks and had access to a $7 Million bank account. The scenario, with the cooperation of con man Mel Weinberg, allowed for the successful investigation and conviction of organized crime figures, con men, and ultimately, corrupt politicians. Fuller retired as the Special Agent in Charge (SAC) of the Honolulu Division.
Special Agent in Charge (Retired)
Myron Fuller
01/11/1971 – 06/17/2001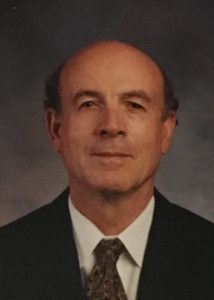 The following FBI case overview and newspaper articles provide additional background material on the ABSCAM undercover investigation:
Jersey Hustle: The real-life story of Abscam
The real-life FBI sting behind 'American Hustle'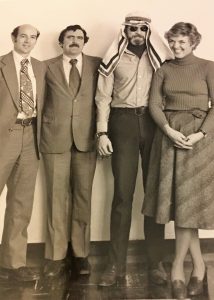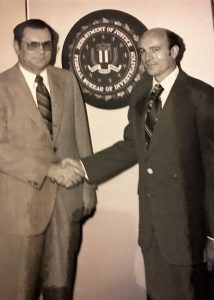 This episode was sponsored by FBIRetired.com – the only on-line directory made available to the general public featuring "retired" FBI AGENTS / ANALYSTS interested in showcasing their skills to secure business opportunities.