Podcast: Play in new window | Download

Retired agent Denise Minor served nearly 29 years with the FBI. In this episode of FBI Retired Case File Review with Jerri Williams, Minor is interviewed about her extensive investigative experience working overseas primarily in various countries in Africa and in the United States utilizing her French language skills to communicate, interpret and translate during her career.  In addition to serving as the Legal Attaché or LEGAT in Rabat, Morocco, Minor was a French interpreter for the Protocol Office in support of FBI Director Louie Freeh and other FBI executives, deployed to Nairobi, Kenya to lead a small team with French language skills to conduct terrorism investigations in the Federal Islamic Republic of the Comoros Islands, deployed to Rwanda to investigate human rights violations and genocide and had numerous other assignments that took her to Yemen, Haiti and other French-speaking destinations around the world. Her state-side assignments, included leading a team of crime analysts at the Behavioral Analysis Unit, Violent Criminal Apprehension Program and serving as a leadership development program facilitator on the FBI Leadership Learning Delivery Team.  After retiring from the FBI, Minor, a licensed attorney and certified personal coach, opened her own leadership development consulting firm, MindSpring Metro DC, Inc.
Supervisory Special Agent (Retired)
Denise Minor
2/24/1986 – 12/31/2014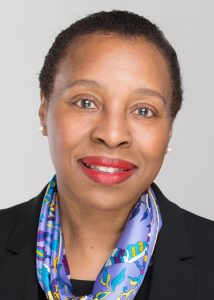 Denise Minor's career was shaped by her proficient French language skills. The following links to overviews on the FBI website provide additional information about the Legal Attaché (LEGAT) program and the FBI's non-agent careers for individuals with foreign language proficiencies:
FBI Overview – International Operations, History of Legal Attachés
FBI Overview – Language Analysts and Contract Linguist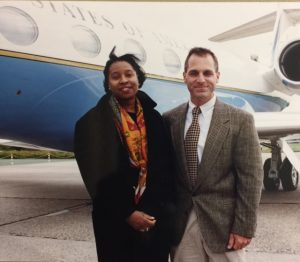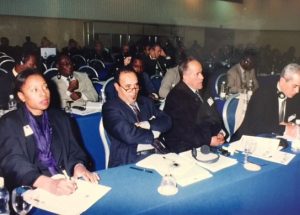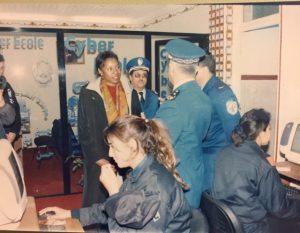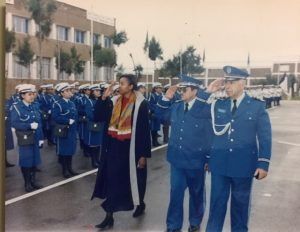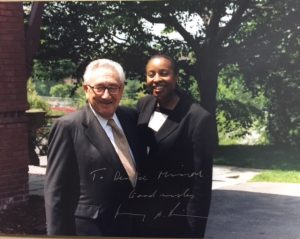 Jerri Williams, a retired FBI agent, author and podcaster, attempts to relive her glory days by writing crime fiction and hosting FBI Retired Case File Review, a true crime podcast available for subscription on iTunes and Stitcher. Her debut novel—Pay To Play— about a female agent investigating corruption in the Philadelphia strip club industry is available now at amazon.com.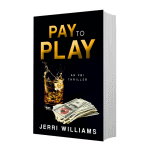 This episode was sponsored by FBIRetired.com – the only on-line directory made available to the general public featuring "retired" FBI AGENTS / ANALYSTS interested in showcasing their skills to secure business opportunities.