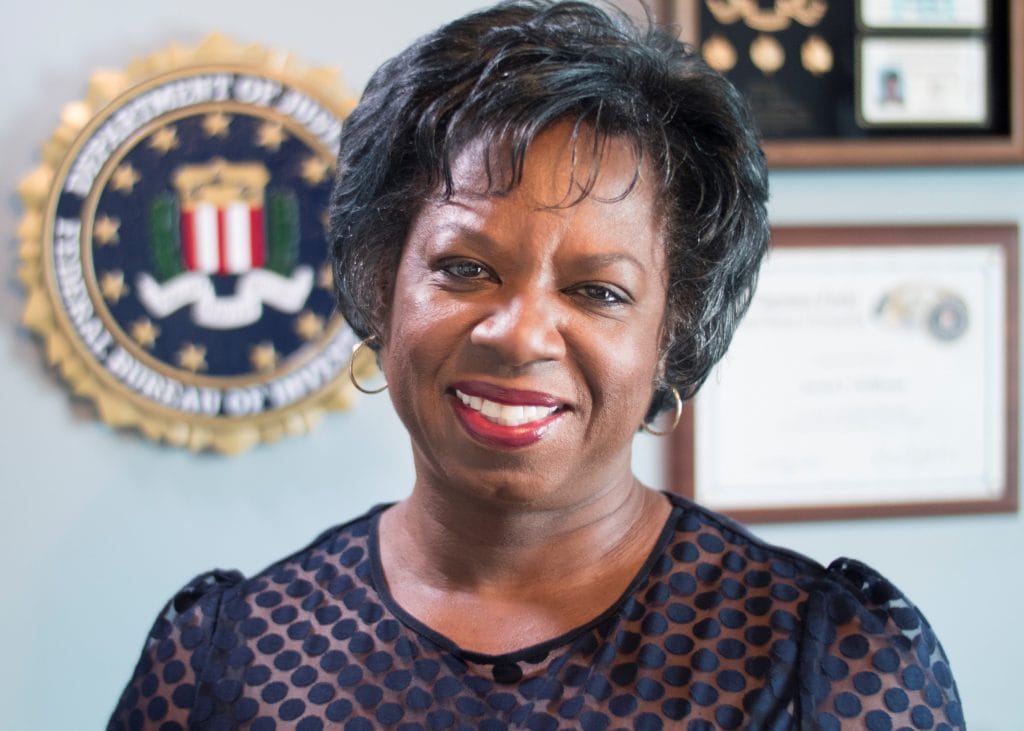 HELLO!
I'm Jerri Williams, a retired FBI agent reliving my glory days writing crime fiction about greed and hosting FBI Retired Case File Review, a true crime and history podcast featuring interviews with retired FBI agents. 
Through my books, blog and the personal case reviews by my former colleagues who served in the Bureau, I'm on a mission to show the public who the FBI is and what the FBI does. Thank you for your support!
FBI in FILM & FICTION
Coming In 2019!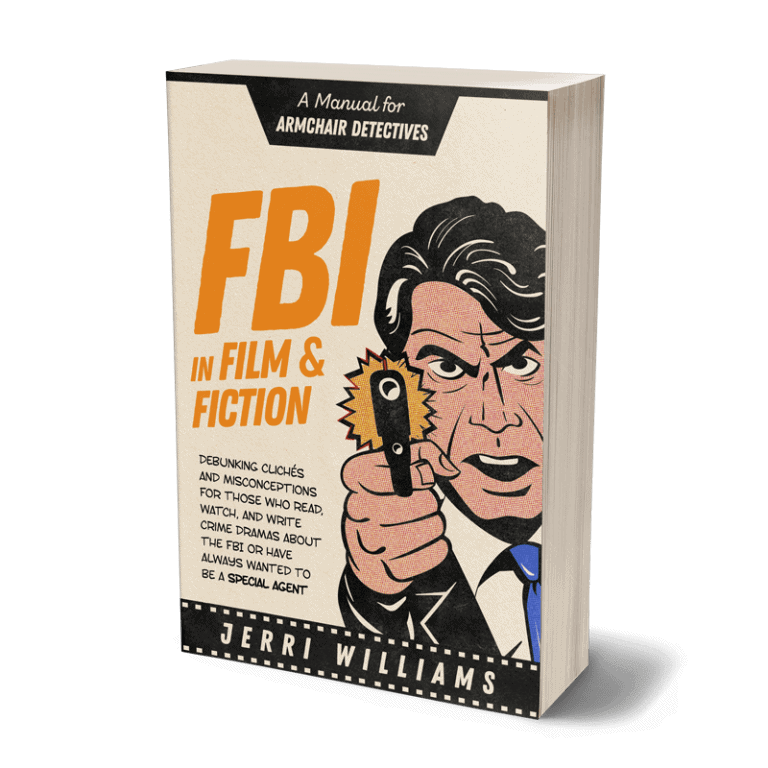 Have you ever wondered if the FBI is portrayed accurately in books, TV, and movies?
My Books
Philadelphia FBI Corruption Squad series featuring Special Agent Kari Wheeler.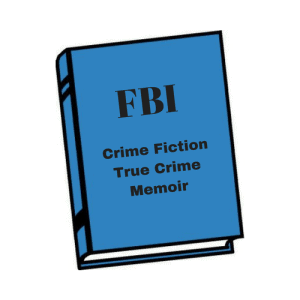 *Join my Reader Team*
Get the FBI Reading Resource: Books about the FBI written by FBI agents and the 20 FBI Clichés and Misconceptions Reality Checklist!