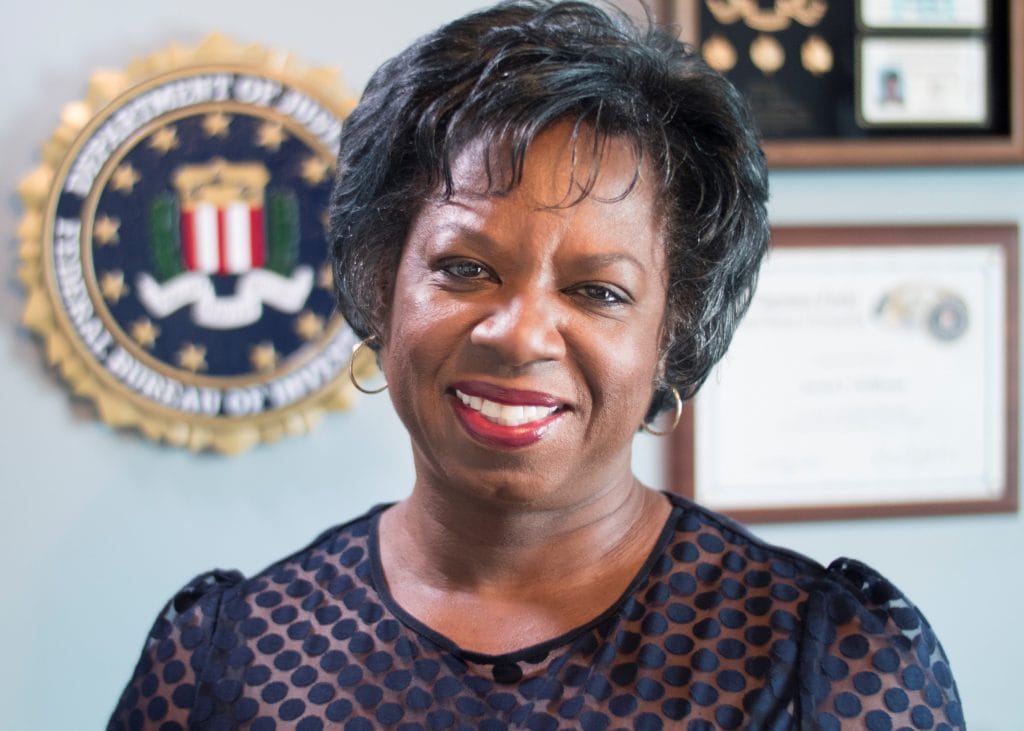 HELLO!
I'm Jerri Williams, a retired FBI agent reliving my glory days writing crime fiction about greed and hosting FBI Retired Case File Review, a true crime and history podcast featuring interviews with my former colleagues.
My Books
Philadelphia FBI Corruption Squad series featuring Special Agent Kari Wheeler.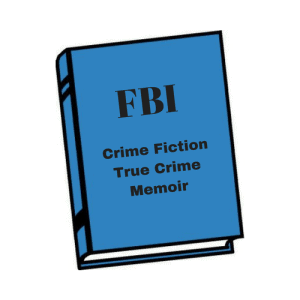 *Join my Reader Team*
Get the 20 FBI Clichés and Misconceptions Reality Checklist and the FBI Reading Resource: Books about the FBI written by FBI agents!
My Blog
about crime fiction and the FBI in books, TV, and movies.