Podcast: Play in new window | Download

Retired agent Bea DeFazio served in the FBI for 23 years, seven as a member of the Special Surveillance Group (SSG) following spies in New York and 16 as a special agent. In this episode of FBI Retired Case File Review, Bea DeFazio reviews the last half of her agent career, where she worked undercover to ferret out child predators trolling in online chat rooms. She posed as a child or teen and engaged in conversations with child predators in an attempt to identify them and arrest them for exchanging child pornography—more appropriately labeled child sexual exploitation images—and/or soliciting in-person contact for sex. Bea said that this emotionally difficult work was by far the most rewarding she did for the Bureau. She also talked about her collateral duties as a member of the Evidence Response Team (ERT) and, immediately after the terrorist attack on the World Trade Center Towers, working at the Fresh Kills landfill sifting through debris for evidence, personal items belonging to victims and human body parts.
Special Agent (Retired)
Beatrice A DeFazio
5/7/1984 – 5/12/2007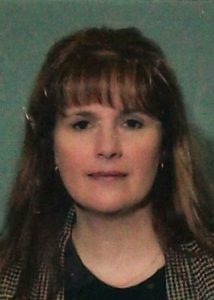 Targeting Child Predators
As an investigator working Innocent Images cases, Bea's mission was to reduce the vulnerability of children to acts of sexual exploitation and abuse facilitated through the use of computers; to identify and rescue child victims; to investigate and prosecute those who used the Internet and other online services to sexually exploit children for personal or financial gain. Here are links to a FBI overview of the Innocent Images program and a newspaper article about one of the many cases on which Bea worked:
Innocent Images National Initiative
Sex charges for Baden police officer detailed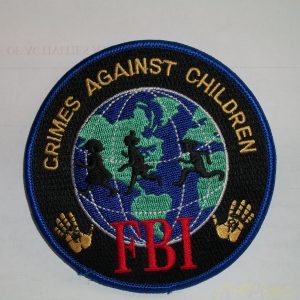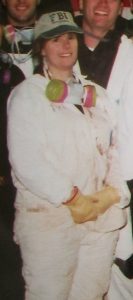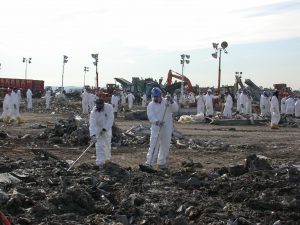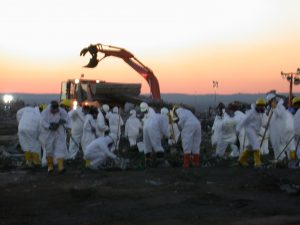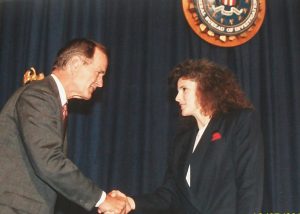 Jerri Williams, a retired FBI agent, author and podcaster, attempts to relive her glory days by writing crime fiction and hosting FBI Retired Case File Review, a true crime podcast available for subscription on iTunes and Stitcher. Her novel—Pay To Play— about a female agent investigating corruption in the Philadelphia strip club industry is available at Amazon.com.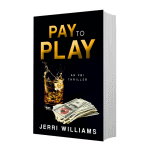 This episode was sponsored by FBIRetired.com – the only on-line directory made available to the general public featuring "retired" FBI AGENTS / ANALYSTS interested in showcasing their skills to secure business opportunities.