Podcast: Play in new window | Download

Retired agent Shawn Henry served in the FBI for 24 years. When he left the Bureau in 2012, he was overseeing all criminal and cyber investigations worldwide as an Executive Assistant Director (EAD). During his career, Shawn held multiple positions relating to cyber crime and computer intrusions, including Deputy Assistant Director and Assistant Director of the Cyber Division at FBI Headquarters; Supervisor of the FBI Cyber Crime Squad in Baltimore; and Chief of the Computer Investigations Unit within the FBI-led National Infrastructure Protection Center. In this episode of FBI Retired Case File Review, Shawn Henry reviews his management of computer crime investigations spanning the globe, including denial-of-service attacks, bank and corporate breaches, and state-sponsored computer intrusions. Currently, Shawn is the president of CrowdStrike Services and leads a team of cybersecurity professionals who investigate and mitigate targeted attacks on computer networks.
Executive Assistant Director (Retired)
Shawn Henry
12/09/1987 – 3/30/2012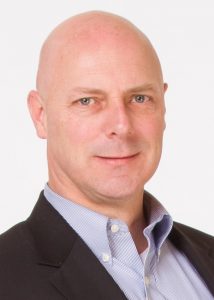 Shawn's cyber expertise is recognized by many media organizations. He has been interviewed on "60 Minutes," "CBS Evening News," "Good Morning America," "The Today Show," "Dateline," and C-SPAN and by Forbes, BusinessWeek, The Wall Street Journal, the Associated Press and USA Today. Below are links to a FBI overview of the Cyber crime and computer intrusion program and a few of Shawn's appearances on top news shows:
Cyber Crime FBI – What We Investigate
FBI's Top Cyber Official Discusses Threat
60 Minutes – Web Extra: Online Jihad?
Former FBI insider on massive federal data breach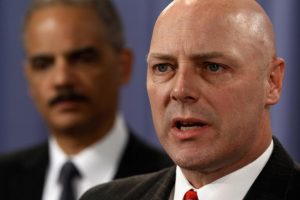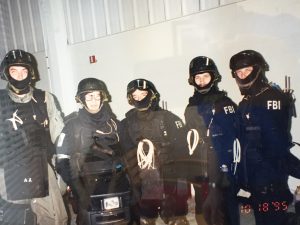 Jerri Williams, a retired FBI agent, author and podcaster, attempts to relive her glory days by writing crime fiction and hosting FBI Retired Case File Review, a true crime podcast available for subscription on iTunes and Stitcher. Her novel—Pay To Play— about a female agent investigating corruption in the Philadelphia strip club industry is available at Amazon.com.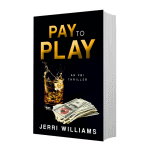 This episode was sponsored by FBIRetired.com – the only on-line directory made available to the general public featuring "retired" FBI AGENTS / ANALYSTS interested in showcasing their skills to secure business opportunities.