Podcast: Play in new window | Download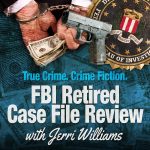 Retired agent Dave Nadolski served in the FBI for 21 years. He was assigned to the Detroit, Atlanta, New York, and Boston Field Offices. In this episode of FBI Retired Case File Review, Dave Nadolski reviews the Loomis Fargo Vault Sting which introduced an FBI criminal informant into a violent and heavily armed Boston crime gang conspiring to forcefully take over an armored car company's money vault containing one hundred million dollars. Due to the heroic efforts of Tony Romano, Dave Nadolski's informant, the Loomis Fargo Vault Sting was successfully concluded with the convictions of all four members of the gang. During his career, Dave conducted investigations involving foreign counterintelligence matters, public corruption, civil right violations, bank robberies and major crimes, gang investigations, and government fraud violations. He ended his career in the Boston Division as a squad supervisor. Since his Bureau retirement, Dave has worked as a licensed private investigator, a corporate security supervisor, and most recently, as a realtor. Dave is currently writing a book about the Loomis Fargo vault sting, the biggest case of his career.
Supervisory Special Agent
David Nadolski
2/2/1983 – 2/4/2004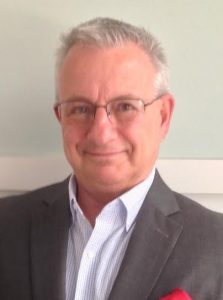 "Informants are people who have done things different than us, not necessarily approved by us. But if we want to get some things done, we have to operate in their world, and we can't do that without them. They're invaluable."
The following are articles about the Loomis Fargo Vault Sting and FBI informant Tony Romano: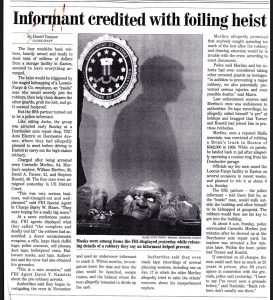 Boston Magazine – 5/15/2006:  FBI The Set Up (Part one) 
Boston Magazine – 5/15/2006:  FBI The Set Up (Part two)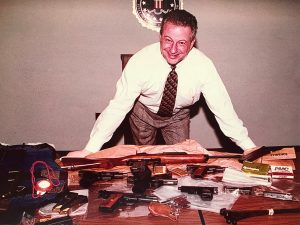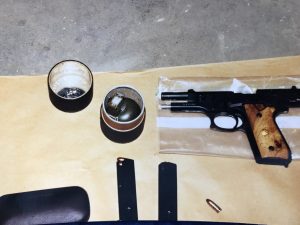 To access FBI Retired Case File Review's back list of episodes while my website is being updated save this link – http://fbiretiredcasefilereview.libsyn.com
Jerri Williams, a retired FBI agent, author and podcaster, attempts to relive her glory days by writing crime fiction and hosting FBI Retired Case File Review, a true crime podcast available for subscription on Apple Podcast/iTunes, Spotify, Stitcher and other popular podcast apps. Her novels—Pay To Play and Greedy Givers—inspired by actual true crime FBI cases and featuring temptation, corruption, and redemption, are available at amazon.com.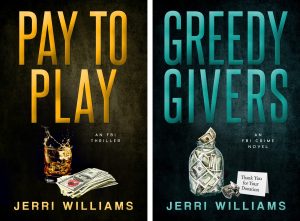 This episode was sponsored by FBIRetired.com – the only on-line directory made available to the general public featuring "retired" FBI AGENTS / ANALYSTS interested in showcasing their skills to secure business opportunities.