Podcast: Play in new window | Download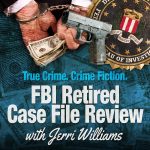 Retired agent Dave Richter served in the FBI for more than 33 years, ten as a support employee and 23 as a special agent. During most of his agent career, he worked violent crime, general criminal, and white-collar crime matters out of the Philadelphia Division's Newton Square Resident Agency. In this episode of FBI Retired Case File Review, he reviews his investigation of the Johnston Gang, a family-based robbery, and burglary ring that was responsible for millions of dollars of thefts and the murders of six witnesses. The gang operated for more than 20 years in the rural areas of Pennsylvania, Maryland, Delaware and New York, stealing everything they could get their hands on, especially farm machinery. Dave Richter believes that the investigation was a success and the Johnston brothers were brought to justice due to the combined efforts of the federal, state, county, and local law enforcement agencies assigned. The case inspired the feature film At Close Range which starred Sean Penn and Christopher Walken, a number of TV true crime shows, and a book written by a former local reporter. Currently, Dave Richter is a principal in the private investigative agency, Cloud, Feehry & Richter, Inc.
Special Agent (Retired)
David Richter
4/10/1972 – 1/1/1996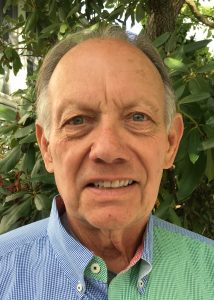 "We told him, don't tell your father. But he showed Bruce Sr. the subpoena, and that night Jimmy Johnston and the other boys disappeared."
The following are links to articles about the Johnston Gang and the crimes they committed, to include murder:
New York Times – 3/6/1979:  Brothers Hearing Opens in 6 Pennsylvania Killings
Daily Times – 11/19/1980: Chester County's infamous Johnston Gang revisited
People Magazine – 2/25/1980:  For the Johnston Family, Police Say, Crime Was a Way of Life—and Then Death
Washington Post – 8/21/1999: 'Tired' Escapee Gives Up The Fight
Did You Know Facts:  The Kiddie Gang: The True Crime Story Behind the Film 'At Close Range'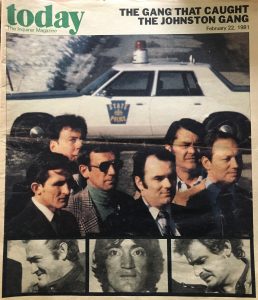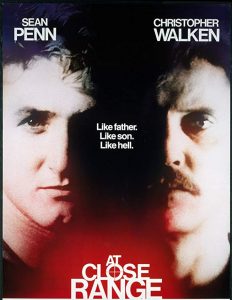 Jerri Williams, a retired FBI agent, author and podcaster, attempts to relive her glory days by writing crime fiction and hosting FBI Retired Case File Review, a true crime podcast available for subscription on Apple Podcast/iTunes, Spotify, Stitcher and other popular podcast apps. Her novels—Pay To Play and Greedy Givers—inspired by actual true crime FBI cases and featuring temptation, corruption, and redemption, are available at amazon.com.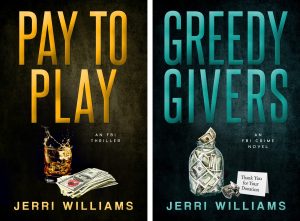 This episode was sponsored by FBIRetired.com – the only on-line directory made available to the general public featuring "retired" FBI AGENTS / ANALYSTS interested in showcasing their skills to secure business opportunities.