Podcast: Play in new window | Download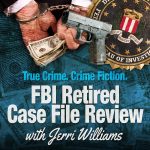 Retired agent William "Bill" Grace served more than 33 years with the FBI. In this episode of FBI Retired Case File Review, he reviews the "Wolf Ticket" investigation where 13 Philadelphia Roofers Union Local 30 officials were convicted of racketeering, extortion, and bribery. The case uncovered numerous ties between union leaders, organized crime, and public officials. The key to the successful investigation was the surreptitious recording devices installed in the union hall that secretly taped conversations between union leaders and others. Prior to his transfer to the Philadelphia Division, where he worked Labor Racketeering and Corruption cases in Philadelphia and South Jersey, Bill Grace was assigned to the Bureau's Baltimore and New Haven Offices. He currently continues to work for the FBI as a contract Asset Forfeiture Investigator.
William Grace
Special Agent (Retired)
7/19/1976 – 12/3/2009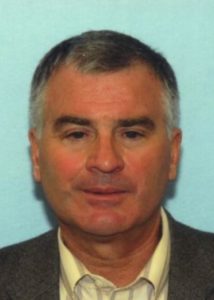 The following are links to newspaper articles about the investigation of Roofers Union Local 30 for racketeering, extortion and bribery and a historical account of the "war" between the Roofers Union and the building trades that took place at Valley Forge, Peensylvania in 1972:
Philly.com – April 29, 2016:  Stephen J. Traitz Jr., former Roofers Union chief
UPI Archive – November 23, 1987:  Jury convicts Roofers Union leaders
New York Times – November 8, 1987:  DEFENDANT BACKED BY 500 WITNESSES
New York Times – November 8, 1987:  2 JUDGES AND 17 UNION OFFICIALS INDICTED IN PHILADELPHIA INQUIRY
Reason Archives – October 1, 1972:  Union Terror in the Building Trades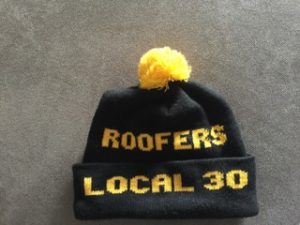 Jerri Williams, a retired FBI agent, author and podcaster, attempts to relive her glory days by writing crime fiction and hosting FBI Retired Case File Review, a true crime podcast available for subscription on iTunes and Stitcher. Her novel—Pay To Play— about a female agent investigating corruption in the Philadelphia strip club industry is available at Amazon.com as an e-book, trade paperback and audiobook.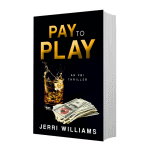 This episode was sponsored by FBIRetired.com – the only on-line directory made available to the general public featuring "retired" FBI AGENTS / ANALYSTS interested in showcasing their skills to secure business opportunities.