Podcast: Play in new window | Download

Retired Special Agent Jeff Covington served in the FBI for 22 years. In this episode of FBI Retired Case File Review, Jeff is interviewed about his assignment on a Violent Crimes Squad and two shoot outs he was involved in while in the Kansas City Division. Jeff also reviews how, later in his career when assigned to the Fugitive Task Force in the Philadelphia Division, he participated in tracking two of the FBI's Top Ten Most Wanted fugitives. Andrew Cunanan murdered five men, including one in Pennsville, New Jersey and fashion designer Gianni Versace in Miami. Joseph Martin Luther Gardner raped and murdered a woman in Savannah, Georgia before being located and captured in Philadelphia.
Special Agent (Retired)
JEFFERY L. COVINGTON
11/25/1984 – 09/30/2007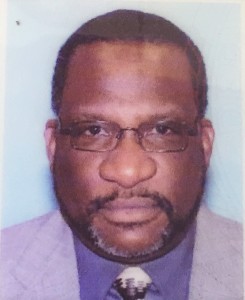 Jeff Covington and Philadelphia Fugitive Task Force Members Track Two of the FBI's Top Ten Most Wanted Fugitives
More Information regarding the above-mentioned fugitive investigations:
South Carolina State Post-Conviction Relief Court documents – Joseph Martin Luther Gardner
Andrew Cunanan Murders a Fashion Icon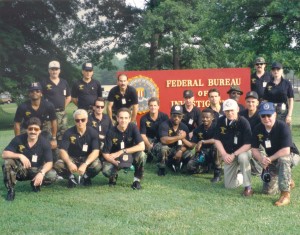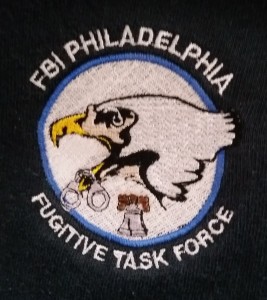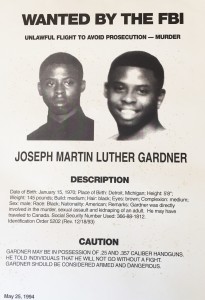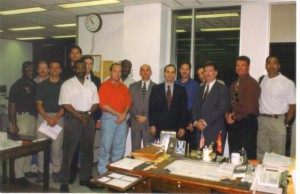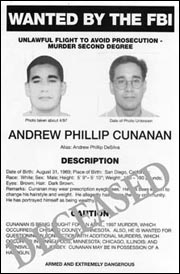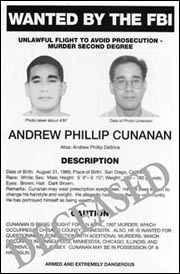 Jerri Williams, a retired FBI agent, author and podcaster, attempts to relive her glory days by writing crime fiction and hosting FBI Retired Case File Review, a true crime podcast available for subscription on iTunes and Stitcher. Her novel—Pay To Play— about a female agent investigating corruption in the Philadelphia strip club industry is available at Amazon.com.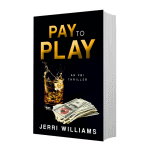 This episode was sponsored by FBIRetired.com – the only on-line directory made available to the general public featuring "retired" FBI AGENTS / ANALYSTS interested in showcasing their skills to secure business opportunities.