Podcast: Play in new window | Download

Retired supervisory special agent Sherman Hopkins served 22 years with the FBI. In this episode of FBI Retired Case File Review, he reviews a horrific kidnapping case he worked while assigned to the Dallas Division. The case involved three little girls who went missing from their neighborhoods over a three-year period. The only thing their abductions had in common was a white van seen in the vicinity of these separate incidents. He also shares how this case affected him as a young father and his admiration for the families, particularly one of the mothers, who fought to make sure they would eventually learn what happened to their daughters.
Supervisory Special Agent (Retired)
Sherman Hopkins, Sr.
07/29/1985 – 07/31/2007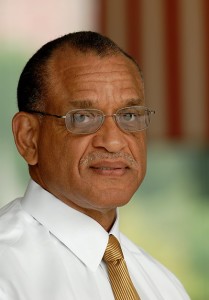 From Kidnapping to Corruption
A Career in Law Enforcement on the Local, State and Federal Level
Here are links to newspaper articles about the cases Sherman discussed during his interview:
Dallas Kidnappings
Jailed Ohio Child Killer Eyed In East Texas Case
Convicted killer extradited to Texas
Philadelphia Police Officer – Drug Theft Case
He'll Sing To Skip Jail Ex-cop Admits Role In Ma
Jerri Williams, a retired FBI agent, author and podcaster, attempts to relive her glory days by writing crime fiction and hosting FBI Retired Case File Review, a true crime podcast available for subscription on iTunes and Stitcher. Her novel—Pay To Play— about a female agent investigating corruption in the Philadelphia strip club industry is available at Amazon.com.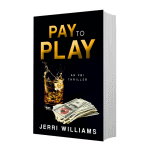 This episode was sponsored by FBIRetired.com – the only on-line directory made available to the general public featuring "retired" FBI AGENTS / ANALYSTS interested in showcasing their skills to secure business opportunities.