Podcast: Play in new window | Download

Retired agent Phil Sena served 25 years in federal law enforcement, seven as a Deputy U. S. Marshal and 18 years as a Special Agent with the FBI. In this episode of FBI Retired Case File Review, Phil Sena is interviewed about the fugitive investigation of Top Ten Fugitive Ted Otsuki. In October 1987, Otsuki killed Boston police officer Roy Sergei and wounded officer Jorge Torres when they responded to a domestic disturbance call. A national manhunt to locate and capture Otsuki ensued. After he developed a crucial cooperating witness, Phil Sena, working closely with Boston and San Francisco detectives, took up the fugitive hunt in San Francisco, Texas and Guadalajara, Mexico, where Otsuki was eventually captured by Mexican Federal Judicial Police and the FBI. In addition to working fugitive cases, during his Bureau career, Phil Sena gained extensive experience in the investigation of violent crime and terrorism and served as a Supervisory Special Agent of the Bank Robbery/Kidnap Squad, the Fugitive Task Force and the Violent Gang Task Force, as well as Crisis Management Coordinator and SWAT Coordinator in the FBI Tactical Operations Center for the San Francisco Division. Phil Sena is certified as a Police Instructor, Firearms Instructor, Defensive Tactics Instructor, SWAT Instructor, Police Fitness Instructor and Tactical Instructor.
Supervisory Special Agent (Retired)
Phillip Sena
9/13/1982 – 1/30/2000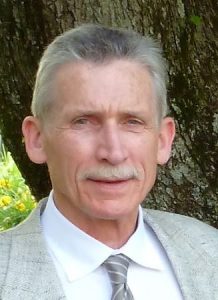 The following links at to articles about slain Boston police officer Roy Sergei, the arrest and sentencing of his killer, Top Ten Fugitive Ted Otsuki, a FBI Files episode depicting the shooting and fugitive hunt and a list of frequently asked questions about the FBI's Top Ten Fugitive Program:
Boston Globe Memorial Article (VIDEO) – Slain police officer honored with Back Bay memorial sign
UPI Archives – Ex-fugitive charged in cop killing arrives in Boston
UPI Archives – Jury convicts bank robber in slaying of police officer
FBI Files (VIDEO) – Lawless https://www.youtube.com/watch?v=8FAvorsdnRc
FBI Website – Ten Most Wanted Fugitives FAQ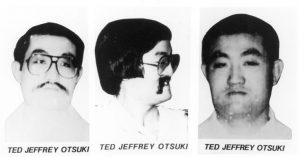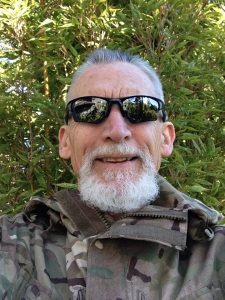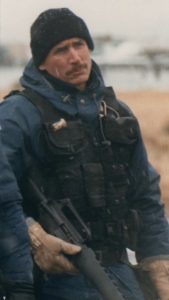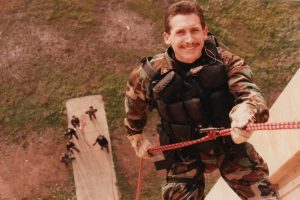 Jerri Williams, a retired FBI agent, author and podcaster, attempts to relive her glory days by writing crime fiction and hosting FBI Retired Case File Review, a true crime podcast available for subscription on iTunes and Stitcher. Her debut novel—Pay To Play— about a female agent investigating corruption in the Philadelphia strip club industry is available at amazon.com.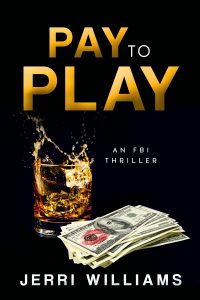 This episode was sponsored by FBIRetired.com – the only on-line directory made available to the general public featuring "retired" FBI AGENTS / ANALYSTS interested in showcasing their skills to secure business opportunities.