Podcast: Play in new window | Download

Retired agent Jon Hersley served in the FBI for 30 years and retired agent Larry Tongate served for 29 years. They were case agents assigned to the nation-wide investigation of the April 19, 1995, Oklahoma City bombing of the Alfred P. Murrah Federal Building. In this episode of FBI Retired Case File Review with Jerri Williams they are interviewed about the fast-moving search to identify, capture and charge the persons responsible. Jon Hersley was assigned to the Oklahoma City Division. Larry Tongate was in the Bureau's Kansas City Office. The bomb blast caused the death of 168 innocent people—including 19 children and injured more than 500 people. It also destroyed the entire north side of the nine-story concrete and granite Murrah building, incinerated nearby cars, and damaged more than 300 buildings. The OKBOMB investigation, as it became known, is the United States' deadliest act of homegrown terrorism. After being tried and convicted of the crime, Timothy McVeigh was executed on June 11, 2001 and Terry Nichols was sentenced to life in prison. A third individual, Michael Fortier was sentenced to 12 years in prison for failing to report the planned attack and for lying to the FBI. In their book—Simple Truths: The Real Story of the Oklahoma City Bombing Investigation—Hersley and Tongate and their co-author Bob Burke, assembled a chronological review of the initial events and of the evidence gathered in the case against McVeigh, Nichols and Fortier.
Supervisory Special Agent (Retired)
Jon Hersley
1/11/1971 – 10/31/2000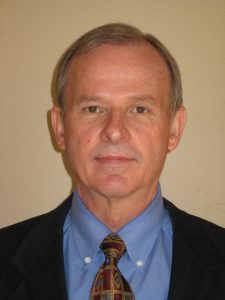 Special Agent (Retired)
Larry Tongate
9/9/1969 – 10/1/1999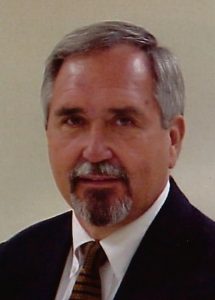 The following are links to FBI overviews and newspaper articles that provide additional information about the investigation of the Oklahoma City bombing of the Alfred P. Murrah Federal Building on April 19, 1995:
Oklahoma City Bombing – 20 Years Later (VIDEOS)
FBI Famous Cases – Oklahoma City Bombing
The History Channel – Oklahoma City Bombing: April 19, 1995
CNN – Oklahoma City Bombing Fast Facts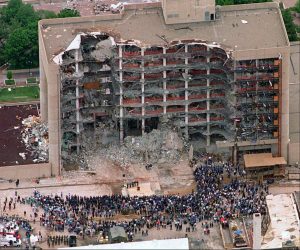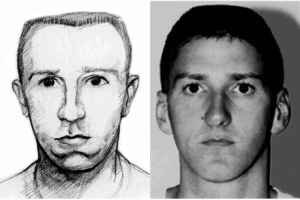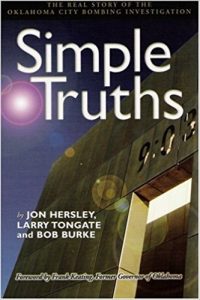 Jerri Williams, a retired FBI agent, author and podcaster, attempts to relive her glory days by writing crime fiction and hosting FBI Retired Case File Review, a true crime podcast available for subscription on iTunes and Stitcher. Her debut novel—Pay To Play— about a female agent investigating corruption in the Philadelphia strip club industry is available now at amazon.com.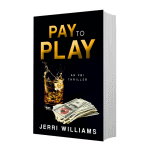 This episode was sponsored by FBIRetired.com – the only on-line directory made available to the general public featuring "retired" FBI AGENTS / ANALYSTS interested in showcasing their skills to secure business opportunities.