Podcast: Play in new window | Download

Retired agent Dr. Jerry Clark, Ph.D., served a total of 21 years in federal law enforcement. He was an NCIS agent and a DEA agent, prior to becoming a special agent with FBI. Jerry Clark was previously interviewed on Episode 13 of FBI Retired Case File Review about one of the most bizarre bank robbery schemes in the history of the FBI, known officially as COLLARBOMB. In this episode, Jerry Clark reviews the criminal case and trial of Marjorie Diehl-Armstrong, the mastermind behind the Collarbomb pizza delivery case and the activity of other female serial killers. Jerry Clark has a Ph.D. in in Criminology and he is currently an Assistant Professor of Criminal Justice at Gannon University in Erie, Pennsylvania. He and his co-author Ed Palattella have written their third true crime book Mania and Marjorie Diehl-Armstrong: Inside the Mind of a Female Serial Killer to be released on September 12, 2017. You can learn more about Dr. Jerry Clark and his other true crime books by visiting the Pizza Bomber website.
Special Agent (Retired)
Jerry Clark
01/1990 – 06/30/2011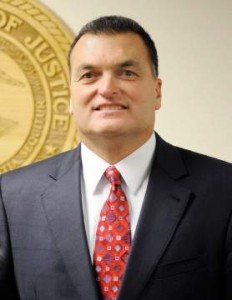 The following are links to newspaper articles about female serial killer Marjorie Diehl-Armstrong and to the FBI series on serial murder and serial killers:
Erie's Diehl-Armstrong recalled as unique and deadly criminal
Ed Palattella: Pizza bomber case featured crime, woman like no other
The FBI website features an eight part series on serial murder and profiles several well-known serial killers: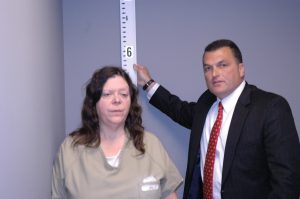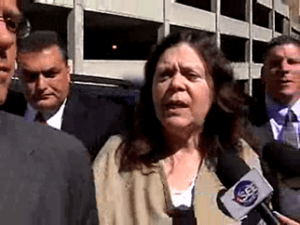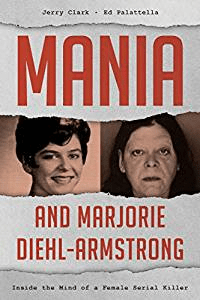 Jerri Williams, a retired FBI agent, author and podcaster, attempts to relive her glory days by writing crime fiction and hosting FBI Retired Case File Review, a true crime podcast available for subscription on iTunes and Stitcher. Her novel—Pay To Play—about a female agent investigating corruption in the Philadelphia strip club industry is available now at Amazon.com.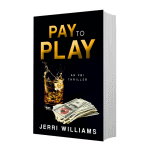 This episode was sponsored by FBIRetired.com the only on-line directory made available to the general public featuring "retired" FBI AGENTS / ANALYSTS interested in showcasing their skills to secure business opportunities.