Podcast: Play in new window | Download

Retired Supervisory Special Agent Mike Carbonell served in the FBI for 28 years.  In this episode of FBI Retired Case File Review, Mike is interviewed about his investigation of a toddler kidnapped for ransom from his parents place of business in Philadelphia's Chinatown. Mike also talks about working with investigator Richard DiBenedetto from the Philadelphia District Attorney's Office to locate fugitive Ira Einhorn in Europe and return him back to the United States to be prosecuted for the murder of his ex-girlfriend.
Mike spent most of his Bureau career working bank robberies, violent crime and fugitives. Prior to retiring, he was the supervisor of the Philadelphia Violent Crimes and Fugitive Task Force which teamed FBI agents with officers and troopers from Philadelphia Police Major Crimes, the Philadelphia Warrant Unit and the Pennsylvania State Police.
Supervisory Special Agent
(Retired)
Michael Carbonell
9/23/79 – 1/3/2008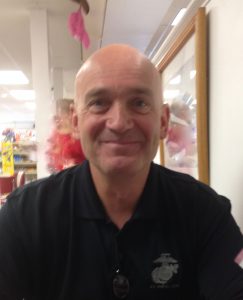 Mike tells us that it is rare that people, especially children, are kidnapped for ransom. Below are links to newspaper articles about the Andy Siu kidnapping case and the capture and return of long-time fugitive from justice, Ira Einhorn:
Two Plead Guilty In Kidnapping Of A Son Of Chinatown Merchant
FBI Rescues Boy; 150g Kidnap Fails
Investigator in Einhorn case savors a victory long delayed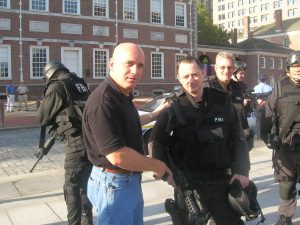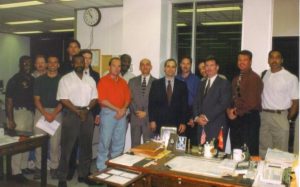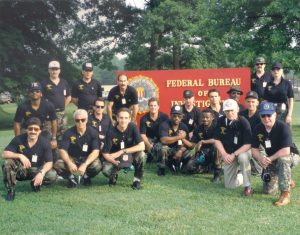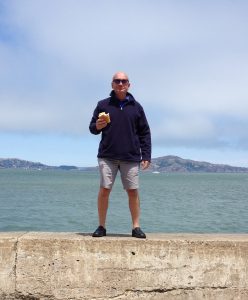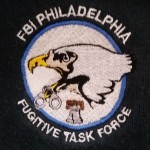 Jerri Williams, a retired FBI agent, author and podcaster, attempts to relive her glory days by writing crime fiction and hosting FBI Retired Case File Review, a true crime podcast available for subscription on iTunes and Stitcher. Her novel—Pay To Play— about a female agent investigating corruption in the Philadelphia strip club industry is available at Amazon.com.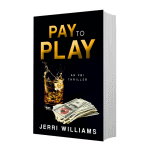 This episode was sponsored by FBIRetired.com – the only on-line directory made available to the general public featuring "retired" FBI AGENTS / ANALYSTS interested in showcasing their skills to secure business opportunities.