Podcast: Play in new window | Download

Retired Special Agent in Charge Wayne Davis served 25 years with the FBI and during his career ran the Detroit and Philadelphia Offices. SAC Davis was among the first group of African-American agents to attend the FBI Academy. In this episode of FBI Retired Case File Review, he provides a fascinating personal and historical account of diversity in the FBI and his private meeting with Director J. Edgar Hoover in 1965, at which time the Director openly expressed his views about Martin Luther King and the Civil Rights Movement.
Special Agent in Charge (Retired)
Wayne G. Davis
8/26/63 – 11/3/88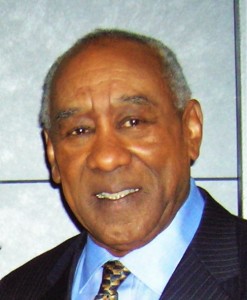 Prior to 1962,  the FBI had no "fully qualified" African-American Special Agents and Director Hoover was under pressure by Attorney General Robert F. Kennedy and the Department of Justice to diversify its professional federal law enforcement ranks.  The first two black special agents to attend the FBI Academy, Aubrey Lewis and James Barrow, entered on duty together in the summer of 1962.  A year later in the summer of 1963, Wayne Davis and another black candidate, John Cary, attended the FBI Academy and joined the Bureau. When Director Hoover died in 1972, he was succeeded by Acting Director L. Patrick Gray who immediately ordered the hiring of women as special agents and re-emphasized minority recruitment. Wayne Davis was appointed as one of the executive managers in the Administrative Division at FBI Headquarters to head up those efforts. During this interview he explains the importance of the FBI maintaining a diverse workforce.
According to FBI Headquarters, as of April 2016 13,401 Special Agents are employed by the Bureau.  Here's a breakdown of diversity in Special Agent position in today's FBI:
Total Men – 10,731 or 80.08%
Total Women – 2,670 or 19.92%
Total Minorities – 2,226 or 16.61%  (Includes all Hispanic/Latino, Black/African-American, Asian, Am. Indian/Alaska Native, Hawaiian/Pac. Islander, and Multi-Racial men and women)
FYI, if I were in the FBI today I would be one of 134 black women making up 1% of the Special Agent ranks. I encourage all listeners interested in joining the FBI to apply, especially women and minorities.   —   Jerri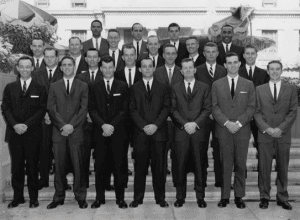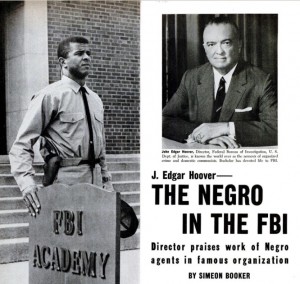 Director Hoover summoned Wayne Davis to FBI Headquarters for a meet and greet.  His "audience" with  Hoover was memorable not only because of its historical significance, but also because of the pre-meeting conversation Wayne Davis had with Hoover's "gatekeeper" Sam Noisette beforehand.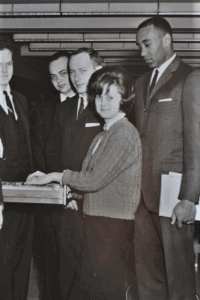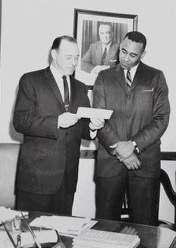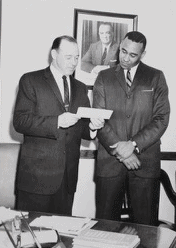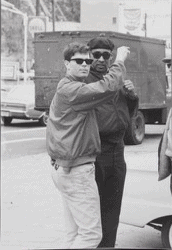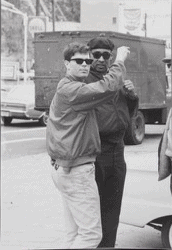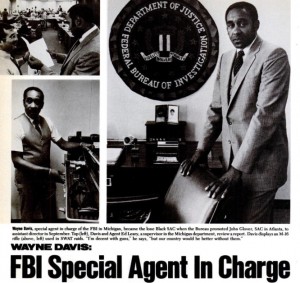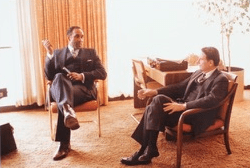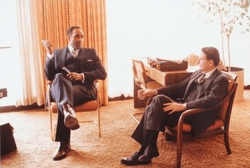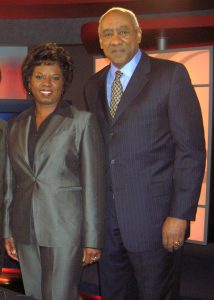 Jerri Williams, a retired FBI agent, author and podcaster, attempts to relive her glory days by writing crime fiction and hosting FBI Retired Case File Review, a true crime podcast available for subscription on iTunes and Stitcher. Her novel—Pay To Play— about a female agent investigating corruption in the Philadelphia strip club industry is available at Amazon.com.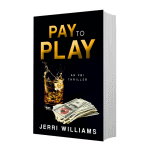 This episode was sponsored by FBIRetired.com – the only on-line directory made available to the general public featuring "retired" FBI AGENTS / ANALYSTS interested in showcasing their skills to secure business opportunities.