Podcast: Play in new window | Download

Retired agent Jerry Clark served 21 years in federal law enforcement.  He was an NCIS agent, DEA agent and finished his career as a FBI agent. In this episode of FBI Retired Case File Review, Jerry is interviewed about one of the most bizarre bank robbery schemes in the history of the FBI. Known officially as COLLARBOMB, the case involves a pizza deliveryman who robbed a bank with a time bomb locked around his neck.  It took Jerry and his partners from AFT and the Erie Police Department several years to unravel the complicated plot. At the end of the case there were a total of three dead bodies.
Jerry has a Ph.D. in Criminal Justice and is currently an Assistant Professor Criminal Justice at Gannon University in Erie, Pennsylvania. He and his co-author Ed Palattella have written two true crime books, Pizza Bomber – The Untold Story of America's Most Shocking Bank Robbery and A History of Heists – Bank Robbery in America.

Special Agent
Gerald C. Clark, Jr.
01/1990 (NCIS, DEA, FBI)
Retired – 06/30/2011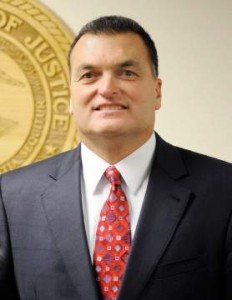 Jerry worked violent crime and bank robbery cases for most of his federal law enforcement service. The Pizza Bomber case was the most challenging and long-term investigation of his career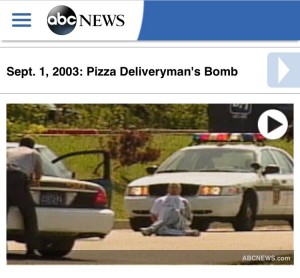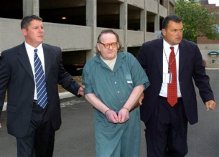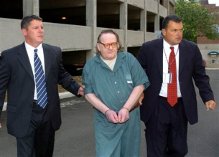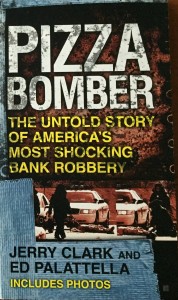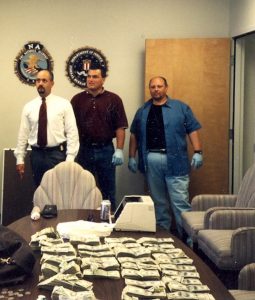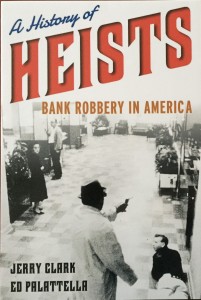 Jerri Williams, a retired FBI agent, author and podcaster, attempts to relive her glory days by writing crime fiction and hosting FBI Retired Case File Review, a true crime podcast available for subscription on iTunes and Stitcher. Her novel—Pay To Play— about a female agent investigating corruption in the Philadelphia strip club industry is available at Amazon.com.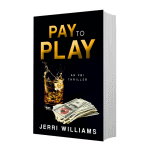 This episode was sponsored by FBIRetired.com – the only on-line directory made available to the general public featuring "retired" FBI AGENTS / ANALYSTS interested in showcasing their skills to secure business opportunities.