Podcast: Play in new window | Download

Retired agent Richard "Dick" Marquise served with the FBI for 31 years. He is an expert in the fields of counter terrorism and crisis management, both as an investigator and as a manager. In this episode of FBI Retired Case File Review, Marquise is interviewed about Pan Am Flight 103, blown out of the skies over Lockerbie, Scotland on December 21, 1988, four days before Christmas. Two hundred and seventy people were killed. Marquise was involved with the investigation from its inception and, after being named to lead the U.S. Task Force which included the FBI, Department of Justice and the Central Intelligence Agency, he managed the investigation through the return of indictments in 1991. He also played an active role through the court proceedings and in August 2001, with the successful resolution of the trial, he received the Attorney General's Award for Distinguished Service. Following the case, which had been code-named Scotbom, his Bureau career included the role of Special Agent in Charge (SAC) of the FBI's Oklahoma City Division.  He has provided training to law enforcement officials all over the United States and internationally and has appeared on television and radio talk shows and has given hundreds of speeches all over the world on the topic of terrorism. In order to document the facts of the investigation, Marquise wrote Scotbom: Evidence and the Lockerbie Investigation a non-fiction account of the international terrorism case.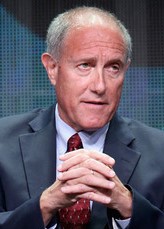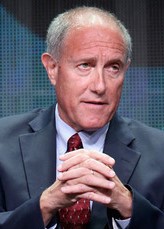 Special Agent in Charge (Retired)
Richard Marquise
2/8/1971 -8/2/2002
The following are links to FBI overviews and news articles about the December 21, 1988 bombing of Pan Am Flight 103:
Pan Am 103 Bombing – FBI Website
Remembering Victims of Flight 103 a memorial ceremony at Arlington National Cemetery (VIDEO)
Pan Am Flight 103 Fast Facts – CNN
Pan Am Flight 103 – Archival articles published in The New York Times
Frontline 3 Part Series: My Brother's Bomber (VIDEO)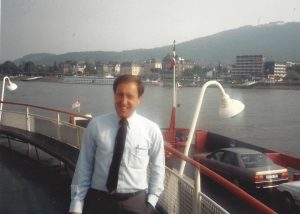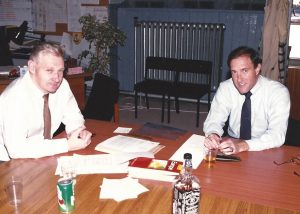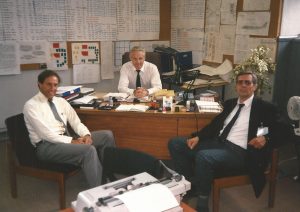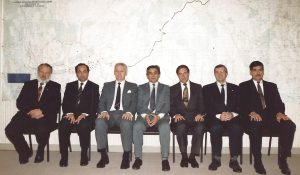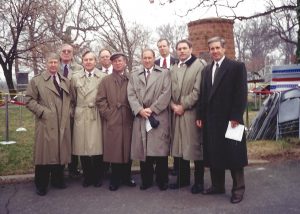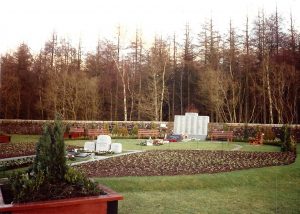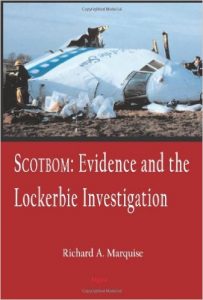 Jerri Williams, a retired FBI agent, author and podcaster, attempts to relive her glory days by writing crime fiction and hosting FBI Retired Case File Review, a true crime podcast available for subscription on iTunes and Stitcher. Her debut novel—Pay To Play— about a female agent investigating corruption in the Philadelphia strip club industry is available now at amazon.com.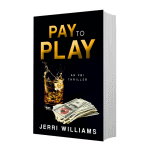 This episode was sponsored by FBIRetired.com – the only on-line directory made available to the general public featuring "retired" FBI AGENTS / ANALYSTS interested in showcasing their skills to secure business opportunities.