Podcast: Play in new window | Download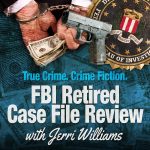 Retired agent Raymond Holcomb served in the FBI for nearly 22 years. His Bureau assignments involved espionage, counter-narcotics, national security, and Special Weapons and Tactics, and took him across America, the Middle East, Afghanistan, and Africa. In this episode of FBI Retired Case File Review, Ray Holcomb discusses his FBI Counterterrorism post 9/11 responsibilities as the Section Chief of the FBI's Operational Response Section which managed the FBI Fly Away/Rapid Deployment Team, the FBI's Military Liaison/Detainee Unit and the National Joint Terrorism Task Force (NJTTF). The National JTTF Unit oversaw the operations and budget of nearly 60 state-based terrorism task forces. The Military Liaison/Detainee Unit oversaw agents detailed worldwide to Unified Combatant Commands and the FBI's role in the interrogation of prisoners at the Guantanamo Bay detention facility. During the course of his career as a counterterrorism investigator, Ray established extensive relationships with foreign police and intelligence services and after retiring from the FBI, he worked for 8 years as a Strategic Planner with the National Counterterrorism Center (NCTC); and for 4 years as a State of Delaware Homeland Security Advisor. He currently serves as a consultant to the federal government on terrorism and other national security-related matters. Ray Holcomb is the author of Endless Enemies: Inside FBI Counterterrorism in which he writes about leading the FBI's elite cadre of counterterrorism agents who were at the helm of every major post-9/11 investigation.
Section Chief (Retired)
Raymond  Holcomb
4/15/1984 – 1/1/2006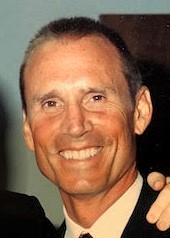 The following are links to FBI website articles about the National Joint Terrorism Task Forces and news articles about FBI Counterterrorism Post 9/11:
FBI Website – What We Investigate:  National Joint Terrorism Task Forces
FBI Website – Robert S. Mueller, III: Statement on the progress of the FBI's transformation efforts – 9/14/2006
Harvard Business School – 4/27/2016: How the FBI Reinvented Itself After 9/11
Newseum – 9/9/2016: Inside Today's FBI: After 9/11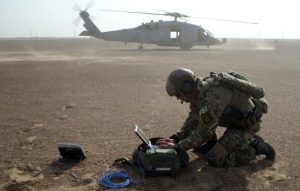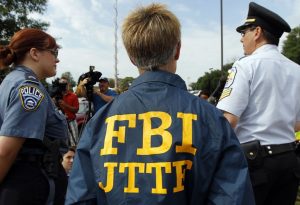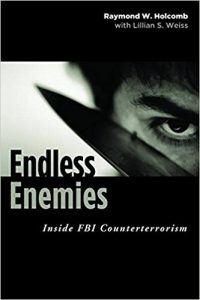 Jerri Williams, a retired FBI agent, author and podcaster, attempts to relive her glory days by writing crime fiction and hosting FBI Retired Case File Review, a true crime podcast available for subscription on Apple Podcast/iTunes, Spotify, Stitcher and other popular podcast apps. Her debut novel—Pay To Play— about a female agent investigating corruption in the Philadelphia strip club industry is available now at amazon.com as an e-book, trade paperback, and audiobook.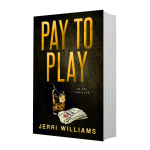 This episode was sponsored by FBIRetired.com – the only on-line directory made available to the general public featuring "retired" FBI AGENTS / ANALYSTS interested in showcasing their skills to secure business opportunities.