Podcast: Play in new window | Download

Retired agent Dr. Raymond Batvinis, Ph.D. served in the FBI for twenty-five years. He spent most of his career concentrating on counterintelligence and counterterrorism matters. In this episode of FBI Retired Case File Review, Ray Batvinis reviews the history of the FBI's counterintelligence program and past and current investigations of Russian interference in U. S. policies. During his Bureau career, Ray Batvinis' assignments included stints at the Washington Field Office and the Intelligence Division's Training Unit at FBI headquarters. Later he served in the Baltimore Division as a Supervisory Special Agent where he was privileged to supervise espionage investigations. After his retirement, he earned a Ph.D. in American History from The Catholic University of America and currently works a historian and educator specializing in the discipline of counterintelligence as a function of statecraft. He has written two books on the history of the FBI's counterintelligence program. The Origins of FBI Counterintelligence, examines the turbulent early years of the Bureau's counterintelligence evolution and includes examples of past Russian interference. His latest book provides details about former Director J. Edgar Hoover and FBI Counterespionage during World War II. In addition to writing and researching, Dr. Batvinis operates FBIstudies.com, a website focused on the study of the FBI and other counterintelligence issues.
Supervisory Special Agent (Retired)
Raymond Batvinis
7/17/72 – 7/1/97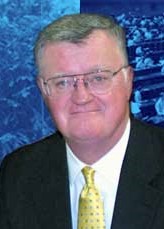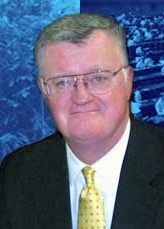 Inside the FBI's Counterintelligence Program
The FBI has been responsible for identifying and neutralizing ongoing national security threats from foreign intelligence services since 1917, nine years after the Bureau was created in 1908. Click here to visit the FBI website to read more about the FBI's counterintelligence program.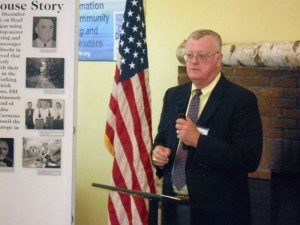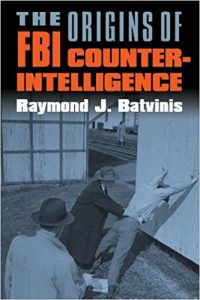 Jerri Williams, a retired FBI agent, author and podcaster, attempts to relive her glory days by writing crime fiction and hosting FBI Retired Case File Review, a true crime podcast available for subscription on iTunes and Stitcher. Her novel—Pay To Play—about a female agent investigating corruption in the Philadelphia strip club industry is available now at Amazon.com.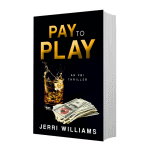 This episode was sponsored by FBIRetired.com the only on-line directory made available to the general public featuring "retired" FBI AGENTS / ANALYSTS interested in showcasing their skills to secure business opportunities.