Podcast: Play in new window | Download

Retired agent Juan Jackson served with the FBI for 24 years. Most of his Bureau career were spent as an undercover agent working dangerous assignments in New York, Miami, Atlanta and cities throughout the country. In this episode of FBI Retired Case File Review, Juan Jackson is interviewed about his long term undercover role as "J. J." a drug kingpin in the FBI Group I undercover case – Operation Shattered Shield. Juan, as his alter ego J. J., hired corrupt members of the New Orleans Police Department to protect his large-scale cocaine operation. The dirty police officers, maintained around-the-clock guard duty at the warehouse where the drugs were stored. During the investigation, monitors overheard officers repeatedly threatening violence against J. J. and his couriers. The case ended abruptly when the FBI wiretap also revealed that one of the officers, Len Davis, had ordered a hit-man to murder a woman who had filed a police brutality complaint against him. In addition to murder, Davis, his partner Sammie Williams and more than 20 other officers were convicted of extorting bribes and offering protection to a drug dealer. Juan Jackson received the New Orleans Police Department's Medal of Valor for his contributions to Operation Shattered Shield. Post retirement, Juan Jackson has worked as director of security for several NBA teams. Currently, he is Director of Team Security for the Philadelphia 76ers.
Special Agent (Retired)
Juan Jackson
7/10/1983 – 12/10/2007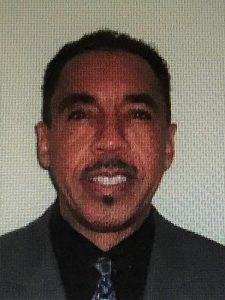 The following are links to newspaper articles and TV shows and documentaries about Operation Shattered Shield, the FBI's long term undercover operation, designed to combat police corruption in the often troubled New Orleans Police Department:
FBI Files – Shattered Shield episode – https://www.youtube.com/watch?v=tDWImuWeH54
The Times of Picayune –  Len Davis, eight other New Orleans police officers, charged in drug sting
The Advocate – A murder 20 years ago marked low point for NOPD | News
FRONTLINE: law & disorder: FBI Agents To Monitor New Orleans Police | PBS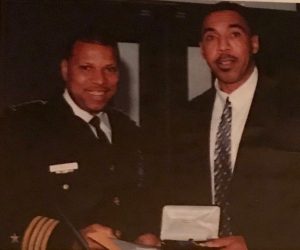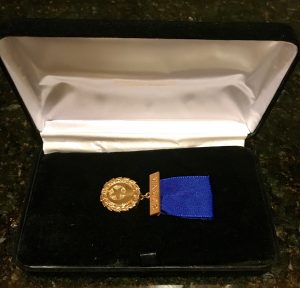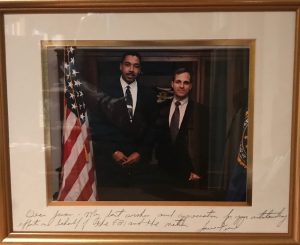 Jerri Williams, a retired FBI agent, author and podcaster, attempts to relive her glory days by writing crime fiction and hosting FBI Retired Case File Review, a true crime podcast available for subscription on iTunes and Stitcher. Her novel—Pay To Play—about a female agent investigating corruption in the Philadelphia strip club industry is available at Amazon.com.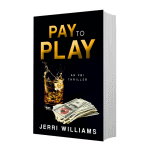 This episode was sponsored by FBIRetired.com the only on-line directory made available to the general public featuring "retired" FBI AGENTS / ANALYSTS interested in showcasing their skills to secure business opportunities.