Podcast: Play in new window | Download

Retired agent James Gagliano served in the FBI for nearly 25 years. A graduate of the United States Military Academy at West Point, he was a commissioned officer in the Army before joining the Bureau. During his FBI career, "Jimmy" Gagliano worked organized crime, was a member of the Hostage Rescue Team (HRT – the FBI's elite counter-terror unit), participated in numerous overseas deployments, and lead the FBI New York Office SWAT Team. He was awarded the FBI's Medal for Bravery for actions while serving on the SWAT Team. In this episode of FBI Retired Case File Review, Gagliano is interviewed about his role as the Supervisory Senior Resident Agent (SSRA) of the New York Division's Hudson Valley Resident Agency and establishing the Hudson Valley Safe Streets Task Force. He also talks about the importance of community policing and how he used his role as basketball coach to encourage, motivate and mentor "at risk" kids. His multi-agency unit received the "Top Gang Unit" award by the New York Gang Investigator's Association, and the "True American Hero" award from the Federal Drug Agents Foundation for their multiple high profile prosecutions of violent street gangs. Gagliano's last two assignments, were as the acting Legal Attaché in Mexico City and as the Chief of Staff/Special Assistant to the Assistant-Director-in-Charge of the FBI's New York Division. Since retiring, he has become a sought-after speaker on the topics of "Leadership" and "Combating the Gang Culture" and frequently appears as a guest law enforcement analyst on CNN and other television news programs.
Supervisory Special Agent (Retired)
James A. Gagliano
2/10/1991 – 12/31/2015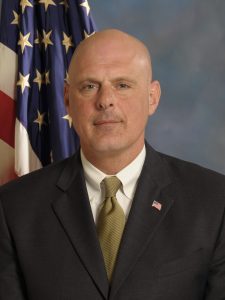 James Gagliano has been featured on TV and in news article for his work as a "crime fighter" and basketball coach and mentor for "at risk" youth. Here's are links to a few of those stories:
NBC NY – FBI Agent Helping To "Save" Children of Newburgh (VIDEO)
Welcome to Newburgh, Murder Capital of New York
People to Watch 2012: James Gagliano, Orange County FBI Agent, Newburgh, NY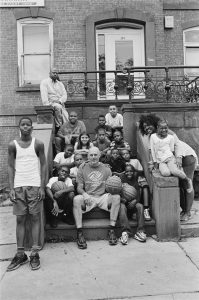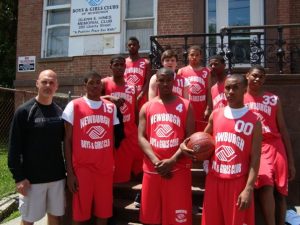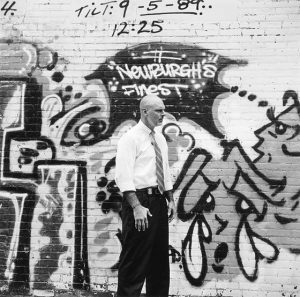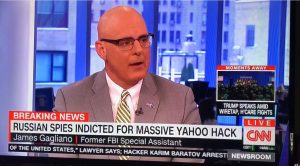 Jerri Williams, a retired FBI agent, author and podcaster, attempts to relive her glory days by writing crime fiction and hosting FBI Retired Case File Review, a true crime podcast available for subscription on iTunes and Stitcher. Her debut novel—Pay To Play— about a female agent investigating corruption in the Philadelphia strip club industry is available now at amazon.com.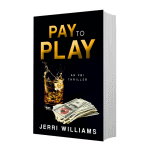 This episode was sponsored by FBIRetired.com – the only on-line directory made available to the general public featuring "retired" FBI AGENTS / ANALYSTS interested in showcasing their skills to secure business opportunities.