Podcast: Play in new window | Download

Welcome to the first episode of FBI Retired Case File Review with Jerri Williams. This true crime podcast features interviews with retired FBI agents discussing their careers and their most intriguing cases. I also talk about crime fiction and crime dramas – books, television shows and movies – especially those depicting the FBI.  In this episode, retired agent Tom Cotton who served twenty-five years with the FBI, reviews his Bureau career. Prior to his retirement in 1995, he worked on a case involving a corrupt Dallas City Councilman. Tom was the administrative case agent. Tom he explains how the case was initiated and talks about the results of this high-profile investigation.
Special Agent (Retired)
Tom Cotton
11/2/1970 – 3/6/1995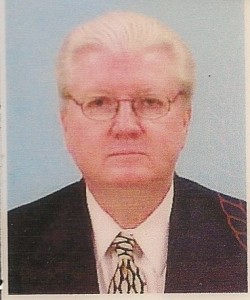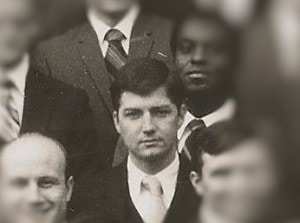 For my first show I decided to interview retired agent Tom Cotton. I chose Tom because, although he is now living back in the Philadelphia region and is currently the Chairman of the Charles Reed – Philadelphia Chapter of the Society of Former Special Agents of the FBI, he served all of his career outside the area. Prior to sitting next to him at the chapter's holiday luncheon last month, we had never met. During our first meeting he somehow convinced me to become his Vice Chair. This interview was the perfect opportunity for me to get to know him better.
Tom entered on duty (EOD'd) with the FBI on November 2, 1970, more than 45 years ago. During his 25-year career, he was assigned to six different FBI offices, Charlotte, New York, Washington Field Office, San Juan, Miami, and Dallas.  He worked a variety of investigations, including chasing soviet spies, bank robbery, organized crime, applicant matters, intellectual property crime and public corruption.
Paul Fielding – Public Corruption Investigation
Here's a summary of the case and links to related news articles. Paul Fielding was the first sitting Dallas City Council member to be indicted on corruption charges.
Paul Fielding pleaded guilty in 1997 to extorting money from companies and received 41 months in prison. (Case summary ZoomInfo)
Should Paul Fielding go to jail?
Investors' suit lost in Fielding indictments