Podcast: Play in new window | Download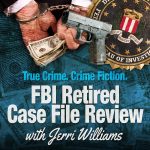 Retired agent Oliver "Buck" Revell served in the FBI for 30 years. During his Bureau career, he assumed numerous leadership roles, culminating with his promotion to Associate Deputy Director in Charge of Investigations. In this episode of FBI Retired Case File Review, he reviews Operation Goldenrod and the capture of Fawaz Younis, the first overseas apprehension of an international terrorist. He also provides frank and transparent insight about the public perception of the FBI today. Operation Goldenrod" was the first time that new extra-territorial jurisdiction approved by Congress  was used. This legislation provided the FBI with authority to investigate terrorist acts in which Americans were taken hostage, no matter where the acts occurred. Buck Revell is the author of A G-Man's Journal: A Legendary Career Inside the FBI- From The Kennedy Assassination to the Oklahoma City Bombing. Currently, he is the founder and President of a global business and security-consulting firm, based in Rowlett, Dallas County, Texas. You can find out more about the firm's services at the Revell Group International.
Associate Deputy Director (Retired)
Oliver "Buck" Revell
11/16/1964 – 8/31/1994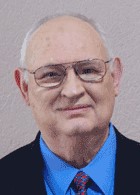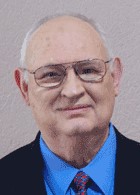 The following are links to additional information and newspaper articles about Operation Goldenrod, the first time the FBI was authorized to investigate terrorist acts in which Americans were taken hostage, no matter where the acts occurred:
FBI Website – Fawaz Younis/Operation Goldenrod
The FBI Files: Season 6 – Ep 18 "Operation Goldenrod"
New York Times – 9/18/1987:  Lebanese Suspect in '85 Hijacking Arrested by the F.B.I. While at Sea
New York Times – 9/19/1987:  Friend Led Terror Suspect to F.B.I., Lawyer Says
LA Times – 3/17/1989:  Lebanese Terrorist Younis Unrepentant About Hijacking, Says He'd Do It Again
Washington Post – 3/29/2005:  Convicted Terrorist Deported To Lebanon After Prison Term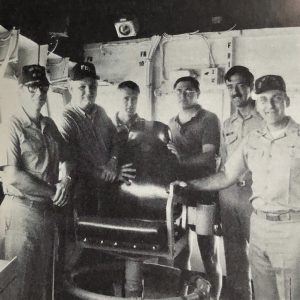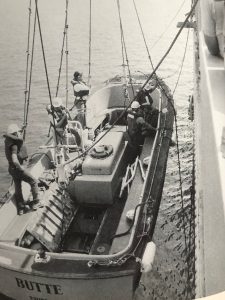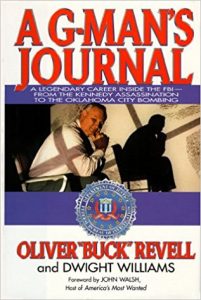 In 1998, Buck Revell wrote the following in the third paragraph of the epilogue of his memoir, A G-Man's Journal.
Lessons Learned—Where Do We Go from Here?
"But during the past few years, I have seen an increasing level of political involvement in the investigative decisions undertaken by Federal agencies, and in particular the FBI. This political encroachment on investigative decision-making by career law enforcement officers is fraught with peril. If an agency is going to be truly free from the partisan political bickering of Washington, and from the political dictates of the administration in power, it must have dedicated, highly trained career officers and a leader who is, although politically selected, totally independent of the political process."  — Oliver "Buck" Revell
Jerri Williams, a retired FBI agent, author and podcaster, attempts to relive her glory days by writing crime fiction and hosting FBI Retired Case File Review, a true crime podcast available for subscription on Apple Podcast/iTunes, Spotify, Stitcher and other popular podcast apps. Her debut novel—Pay To Play— about a female agent investigating corruption in the Philadelphia strip club industry is available now at amazon.com as an e-book, trade paperback, and audiobook.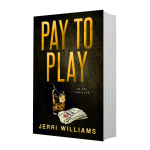 This episode was sponsored by FBIRetired.com – the only on-line directory made available to the general public featuring "retired" FBI AGENTS / ANALYSTS interested in showcasing their skills to secure business opportunities.