Podcast: Play in new window | Download

Retired agent Dell Spry served in the FBI for twenty years. During his career, he primarily worked counterintelligence, counterespionage, and counterterrorism investigations. While assigned to FBIHQ, Dell was a member of the National Security Council Counterterrorism Working Group. He was liaison to the CIA Counterintelligence Center, Counterespionage Group and was the lead investigator for the FBI in the Aldrich Ames case. In this episode of FBI Retired Case File Review, Dell is interviewed about the two-year-long investigation where he, as the FBI case agent, along with a team of FBI and CIA personnel, was successful in identifying Ames as a KGB mole. Ames, who was directly responsible for the execution of several Soviet and Russian assets and operatives, was charged and convicted of espionage in 1994 and is serving a life sentence. Dell received the FBI Director's Award for Excellence in a Counterintelligence Investigation and the CIA Director's Meritorious Service Award for his efforts. Prior to retirement, Dell supervised a Counterintelligence squad in Atlanta, Georgia. Currently, as a consultant, Dell teaches an advanced course of instruction to novice and experienced FBI personnel on human intelligence (HUMINT) collection, intelligence tradecraft, and counterintelligence matters.
Supervisory Special Agent (Retired)
Dell Spry
1/23/1986 – 1/31/2006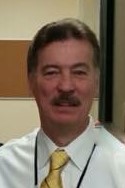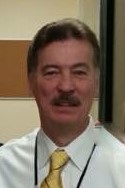 The following are links to a FBI overview of the Aldrich "Rick" Ames investigation, newspaper articles about the case, and a video of an interview with Ames:
FBI Famous Cases – Aldrich Ames
How the F.B.I. Finally Caught Aldrich Ames – NYTimes.com
1997 Rick Ames Interview (Video)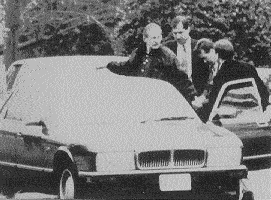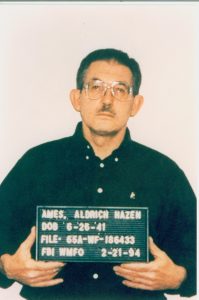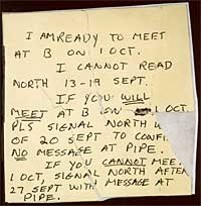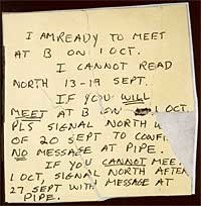 Jerri Williams, a retired FBI agent, author and podcaster, attempts to relive her glory days by writing crime fiction and hosting FBI Retired Case File Review, a true crime podcast available for subscription on iTunes and Stitcher. Her debut novel—Pay To Play— about a female agent investigating corruption in the Philadelphia strip club industry is available now.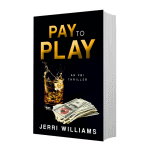 This episode was sponsored by FBIRetired.com – the only on-line directory made available to the general public featuring "retired" FBI AGENTS / ANALYSTS interested in showcasing their skills to secure business opportunities.