Podcast: Play in new window | Download

Retired agent Max Noel served nearly 31 years with the FBI. In this episode of FBI Retired Case File Review with Jerri Williams, Noel is interviewed about the Unabomber Terrorist Ted Kaczynski case. For 15 years, multiple agencies, including the FBI, AFT, the Postal Inspection Service and numerous state and local police departments, worked mostly independently to identified and arrest the person responsible for setting off 16 bombs throughout the United States that killed three and seriously maimed and injured 23 victims. Noel, who was planning to retire just prior to being hand-picked for the assignment, was selected as the investigative squad supervisor for a new task force created by then Attorney General Janet Reno and FBI Director Louie Freeh. FBI management supported Noel and his multi-agency team with a strategy to manage the massive manpower and paper intensive major investigation—code-named Unabomber— that had previously frustrated and overwhelmed all involved. Ted Kaczynski name was among the huge list of potential suspects. As luck would have it, the Unabomber's anonymity was finally cracked when Kaczynski released his infamous manifesto. Noel and other members of the task force received the Attorney General's Award for Distinguish Service for their efforts. Noel, along with Special Agent in Charge (SAC) Jim Freeman and Assistant Special Agent in Charge (ASAC) Terry D. Turchie, wrote a book, Unabomber: How the FBI Broke Its Own Rules to Capture the Terrorist Ted Kaczynski, about how, after almost 17 years, they finally identified, captured, and convicted the notorious Unabomber.
Supervisory Special Agent (Retired)
Donald "Max" Noel
6/28/1968 – 2/1/1999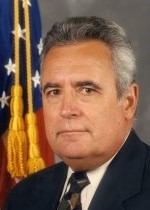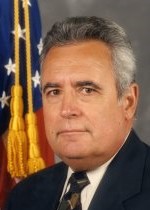 The following are an FBI overview and newspaper articles providing additional information regarding the Unabomber terrorist Ted Kaczynski:
FBI Overview – Unabomber Case (VIDEO)
Washington Post – 16 Bombs and Three Deaths – Special Report, Timeline, Manifesto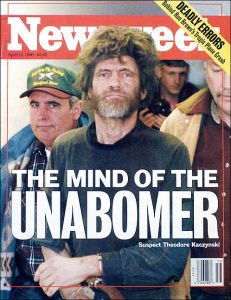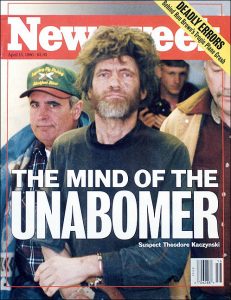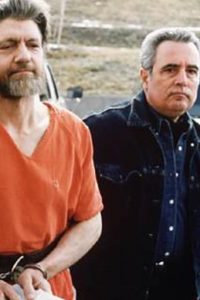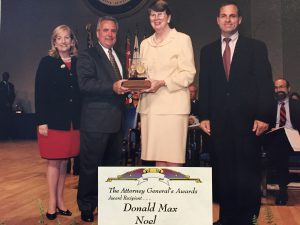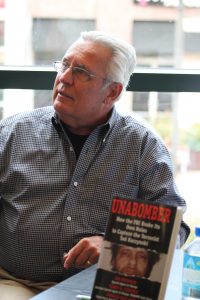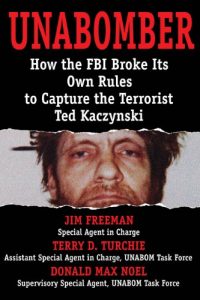 Jerri Williams, a retired FBI agent, author and podcaster, attempts to relive her glory days by writing crime fiction and hosting FBI Retired Case File Review, a true crime podcast available for subscription on iTunes and Stitcher. Her debut novel—Pay To Play— about a female agent investigating corruption in the Philadelphia strip club industry is available now at amazon.com.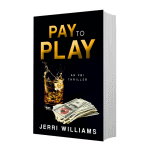 This episode was sponsored by FBIRetired.com – the only on-line directory made available to the general public featuring "retired" FBI AGENTS / ANALYSTS interested in showcasing their skills to secure business opportunities.