Podcast: Play in new window | Download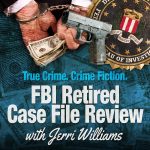 Retired agent Kevin Rust served 29 years with the FBI. He spent a majority of his career in Mississippi in resident agencies out of the Jackson Division, including 13 years in a one person office. In this episode of FBI Retired Case File Review, Kevin Rust reviews his investigation of a rural police officer charged and convicted of deprivation of rights under color of law violations, in connection with the blackjack beating of a Jake Gibbs, an elderly black man in police custody. Gibbs sustained two broken ribs as the result of the use of excessive force incident. During his Bureau career, Kevin Rust also had assignments in Chicago, Budapest, FBI Headquarters and Quantico. He was a crisis negotiator who responded to many incidents both domestically and internationally and taught negotiation concepts to hundreds of state, local and international officers. Kevin Rust, who prior to entering the FBI was a CPA with Price Waterhouse, currently works as a contractor for the FBI's International Corruption Unit tracing money flows and identifying for seizure assets that were purchased with money stolen by foreign kleptocrats.
Special Agent (Retired)
Kevin Rust
6/9/1985 –  10/31/2014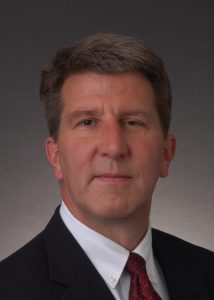 Podcast: Play in new window | Download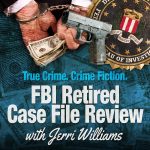 Retired agent Dan Reilly served with the FBI for 30 years, six as a photographer and technician in the FBI Laboratory and twenty-four as a Special Agent. In this episode of FBI Retired Case File Review, Dan Reilly reviews the case of con-man and rare documents thief, Charles Merrill Mount, a celebrated Portrait artist and art historian, who stole hundreds of historical manuscripts from the National Archives and the Library of Congress, including Civil War documents and three letters written by Abraham Lincoln. During his career, he worked on a variety of criminal cases, including Interstate Transportation of Stolen Property, property crimes, and helped start the FBI's Safe Streets Task Force Program investigating violent drug gangs. Dan Reilly led the Evidence Response Team (ERT) at the Washington Field Office and provided extensive experience and training to others on crime scene examination. After his retirement from the FBI, Dan Reilly worked as a private consulting analyst with the High-Intensity Drug Trafficking Area (HIDTA) task force operations in the Mid-Atlantic region. Dan Reilly is currently an adjunct faculty member at George Mason University in the Criminology, Law and Society Department.