I just finished building my new WordPress website www.jerriwilliams.com. It was…challenging. The video instructions promised I would be done in an hour, but it was more like four days. Four days of my life that I will never get back. The website looks marvelous. But throughout this experience I kept feeling that the process seemed so familiar. And then it hit me. Building a website reminded me of IKEA. Let me explain.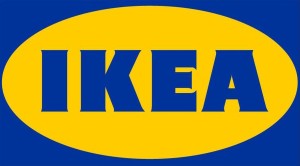 I love the article linked below. The author could have been writing about my novel – Pay to Play – when she wrote, "It seems to me no accident, either, that contemporary female crime writers. . .draw heavily on true crime in their fiction. They use their novels to explore the media-sanctioned ways women are supposed to behave in the face of crime and what happens when they don't."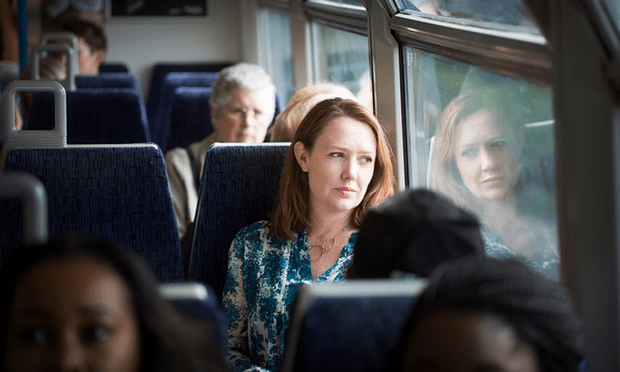 The cold hand on the shoulder: Paula Hawkins, author of The Girl on the Train. Photograph: David Levene for the Guardian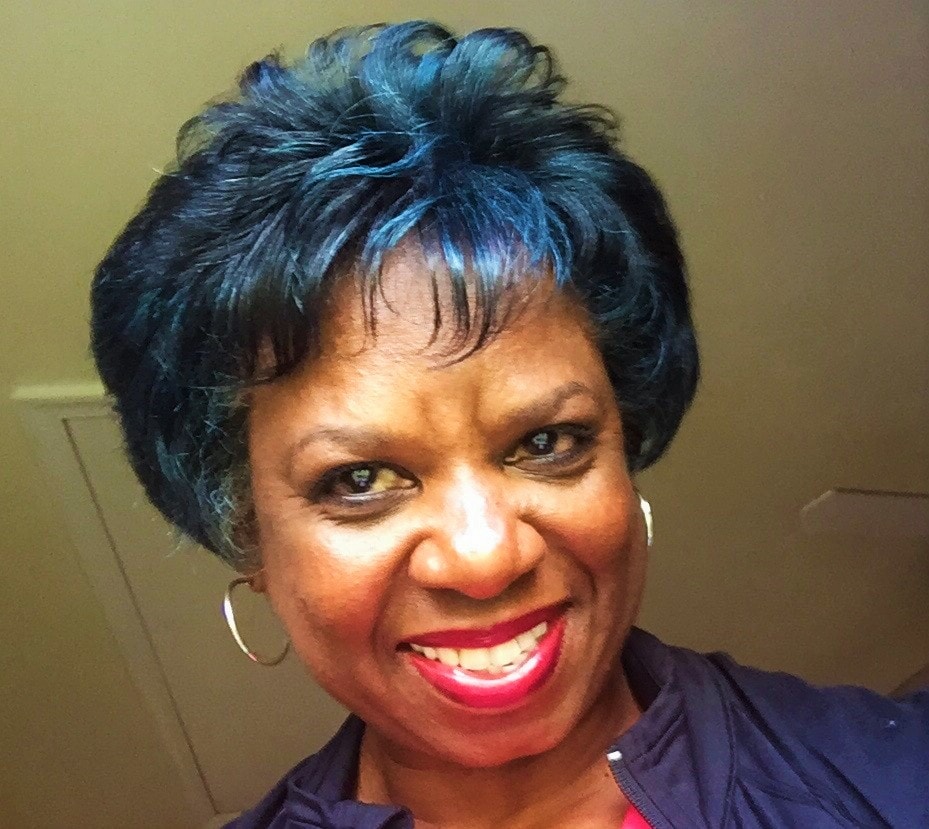 There's a saying in the FBI – "Don't embarrass the Bureau." The behavior of each special agent is seen as a direct reflection of the agency. It's expected that everything an FBI agent says and does will project a positive image and mirror the viewpoint of the "front office."
That's because agents take that whole Fidelity, Bravery and Integrity stuff pretty seriously. Translated to real life situations those words connote loyalty, confidence and well… integrity. Our training allows us to quickly assess a situation and determine priorities. Even when mission focused, we are trained to be flexible and shift directions if required.
And guess what? All of those ingrained, highly-effective, self-motivated management skills are totally transferable. That's why retired FBI agents make great second career hires.