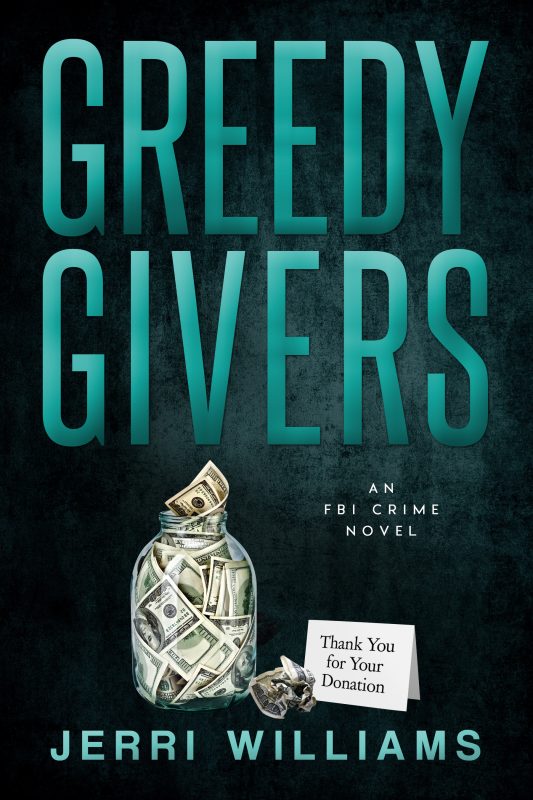 She believes he's con-man. He believes he's a victim of what happens when greed and giving collide.
Coming on June 28, 2018!
About the Book
Special Agent Kari Wheeler refuses to accept the hero label, even after receiving the FBI and the City of Philadelphia's Medal of Bravery. She just wants to get back to work. Her new case has her investigating Cuthbert "Cuddy" Mullins, a self-described do-gooder who says he is changing the world for the glory of God. He's accused of running the largest charity Ponzi scheme in the country. As he attempts to convince everyone – wealthy philanthropists, donors, non-profits, and even himself – that it's all a big misunderstanding, Kari knows that she and Cuddy have something in common; they are both living a lie. He claims God gave him the gift to read troubled souls. Will he be able to read hers?
Disclosure of Material Connection: Some of the links in the page above are "affiliate links." This means if you click on the link and purchase the item, I will receive an affiliate commission. I am disclosing this in accordance with the Federal Trade Commission's
16 CFR, Part 255
: "Guides Concerning the Use of Endorsements and Testimonials in Advertising."